Contact Us
Get Connected with PizzaCloud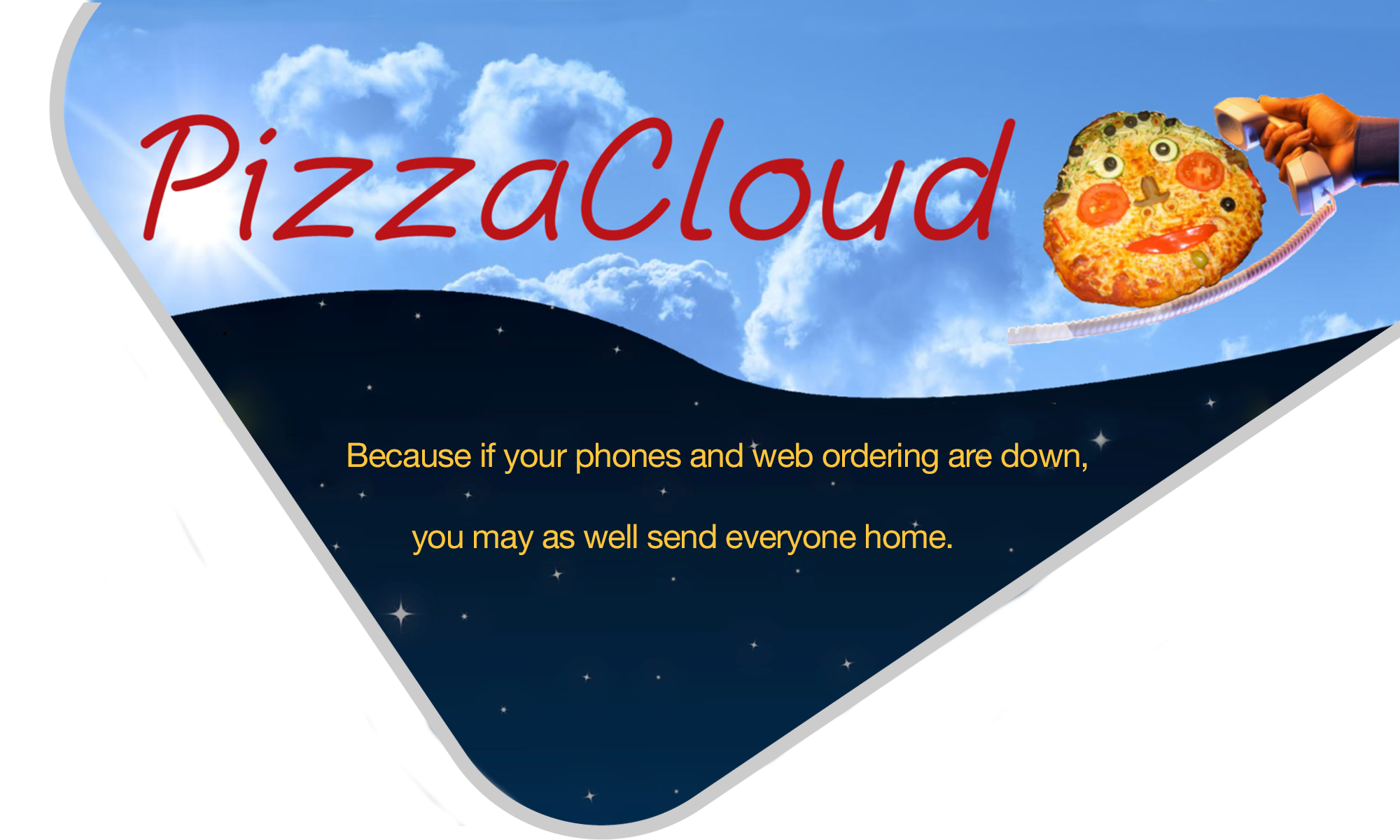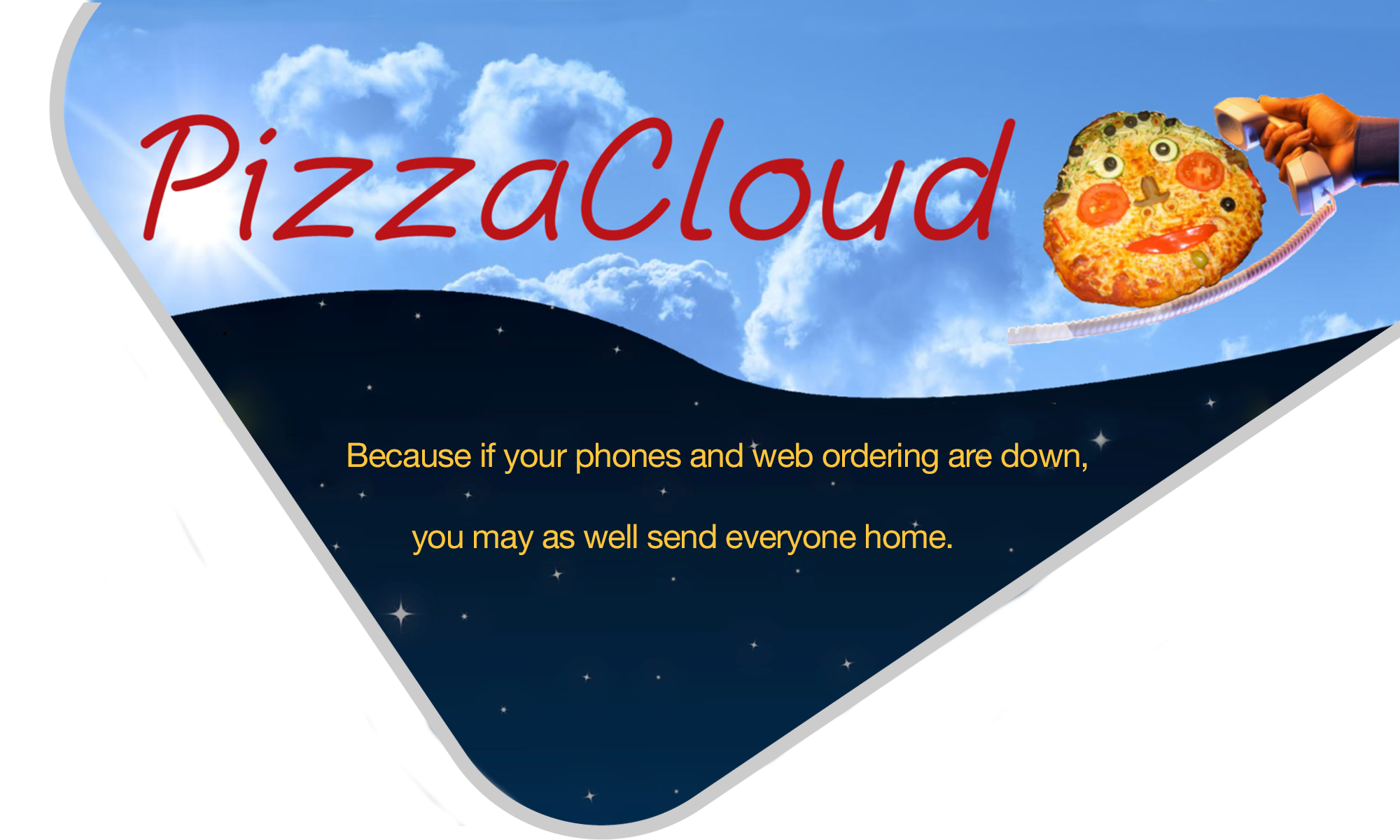 Contact Us
Get Connected with PizzaCloud
Business Hours
Open 24/7
365 Days a Year
Business Hours
Open 24/7
365 Days a Year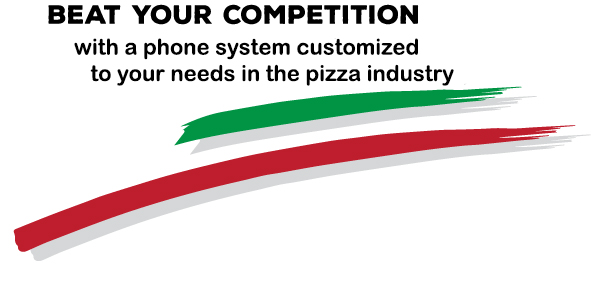 Let me personally thank you for visiting our website and taking your time to learn more about PizzaCloud. We look forward to meeting you and providing top quality work.
We are different by staying ahead of the fast changing technology, we offer our clients solutions that are proven to increase revenue and lower cost. We daily strive to provide the best IP phone service, cellular backup protection and excellent customer service with technical support that gives our clients an extra boost in the competitive pizza restaurant industry.
Fill out the form or give us a call and we'd be happy to learn more about your pizza restaurant and see how we can work together. 
Owner, John Scully.